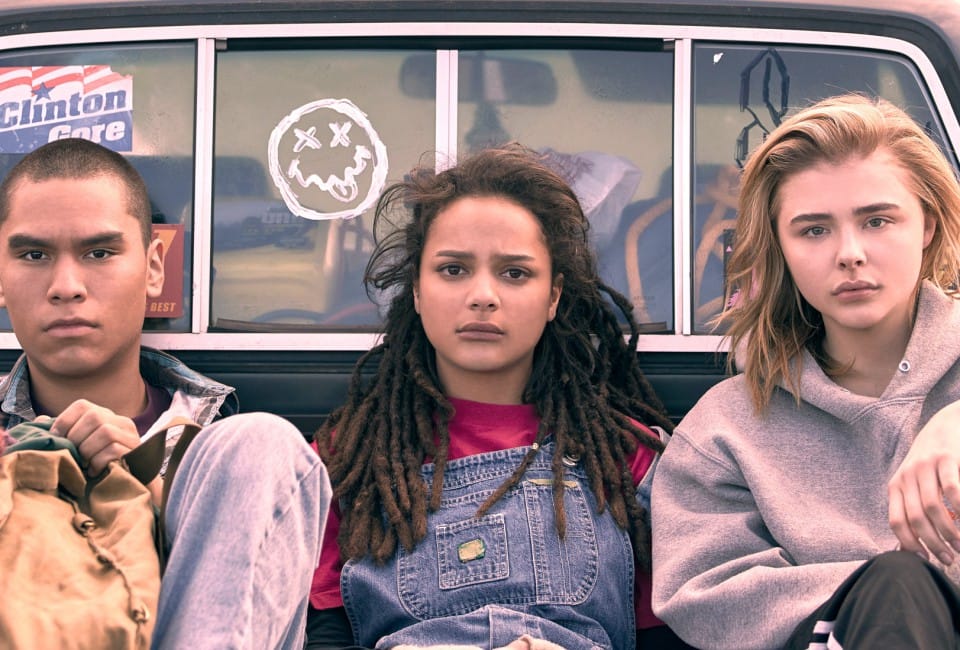 Ik was aanwezig op het Leiden International Film Festival 2018 en stelde mezelf n.a.v. de films Apostasy en The Miseducation of Cameron Post de volgende vraag: waar ligt de balans tussen boodschap en drama als er religiekritiek om de hoek komt kijken?
Het stuk lees je terug op de website van Cine [KLIK].
Later deze week volgt doorplaatsing van mijn tweede stuk, over o.a. Sundance-hit Eighth Grade.