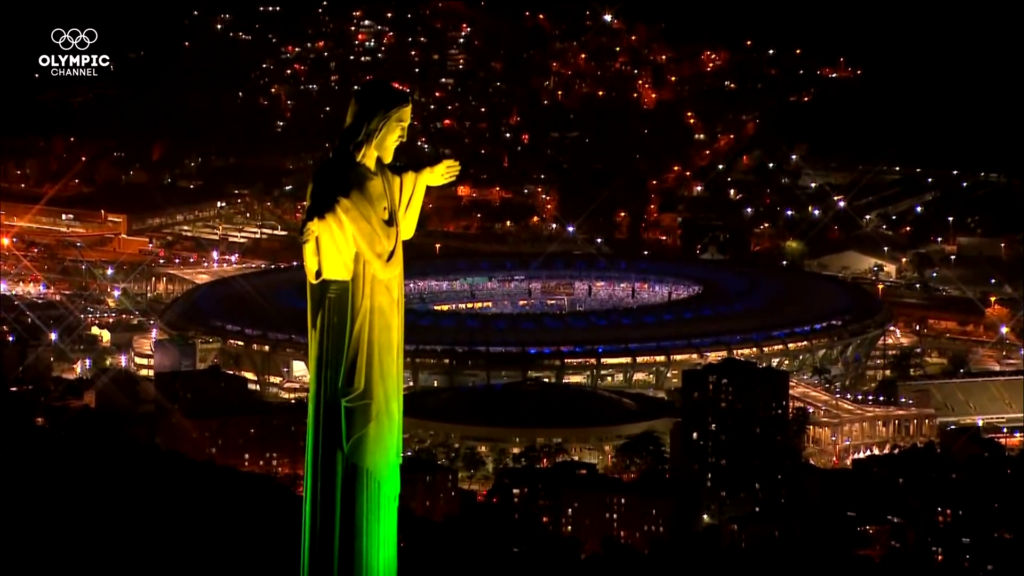 [English] In June 2021 I have completed my master thesis on the modern Olympic Games, entitled "Togetherness" in a global, digital age: the Olympic opening and closing ceremonies of Beijing, London and Rio de Janeiro and the configuration of "Olympism" as worldview".
This thesis has been the closing assignment of my master thesis (RMA) in Religious Studies (Utrecht University). The project was supervised by Dr. Katja Rakow with Prof. Dr. Birgit Meyer as second reader. I hope to graduate very soon – this is only a formality by now, since I am glad to mention that I received an 8.0 for the thesis.
Interested readers can download the thesis on my Academia-page. Click here to access it.
I share the abstract here:
This study analyzes the configuration of Olympism, the set of values and
principles underpinning the Olympic Games, in the context of Olympic opening and closing ceremonies. I argue that the category of worldview and the field of worldview studies can offer significant contributions to the ongoing discourse on the present and future of religious studies, informed by the crisis of the category of religion. Olympism offers a case in which the interest of religious studies should not be obstructed by the problems that would coalesce with the framing of Olympism as religion. Instead I propose an approach in which Olympism can be understood as worldview and Olympic ceremonies as rituals, devoting particular attention to the applicability of 'ritual' in the ceremonial context and the political and socio-cultural functions and effects of the Olympic Games. My focus is on the last three editions of the Olympics up to Tokyo 2021, which means I analyze the ceremonies of Beijing 2008, London 2012 and Rio de Janeiro 2016. The overarching argument of the study relates the popularity and mediated visibility of the ceremonies as mass events of the global, digital age to the politically charged configuration of "togetherness" in an internationalist context, where the IOC (International Olympic Committee) is cooperating with the United Nations to promote an idealist conception of peace and a future utopian world society.