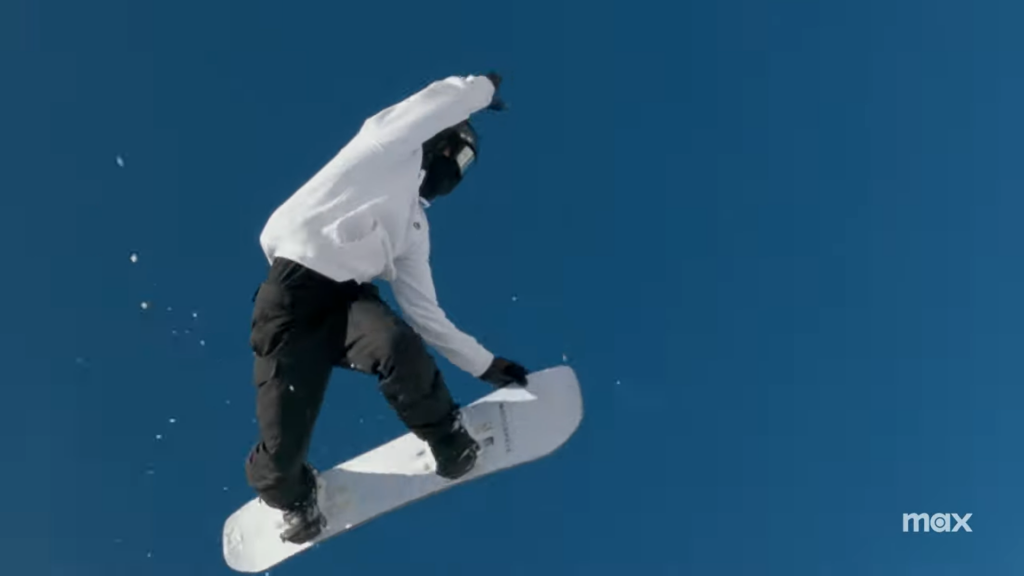 Een wereldberoemde snowboarder zwaait af door voor de vijfde en laatste keer aan de Olympische Winterspelen mee te doen. Shaun White: The Last Run neigt op momenten naar goedkope heldenverering, maar gelukkig staren de makers zich niet blind op het visuele spektakel van de halfpipe. De miniserie laat zien hoe een legende in de sport zijn eigen beroep steeds verder ziet evolueren, en op den duur gaat beseffen dat hij de aansluiting eigenlijk al een tijdje verloren is.
Lees hier mijn volledige recensie van deze miniserie.
Shaun White: The Last Run (2023). Regie: Christina Clusiau en Shaun Schwarz. Miniserie, 4 afleveringen. HBO Max.
Deze miniserie is sinds kort te zien op HBO Max en Discovery+.
Samenvatting
Auteur
Datum
Filmnaam
Shaun White: The Last Run (2023)
Beoordeling