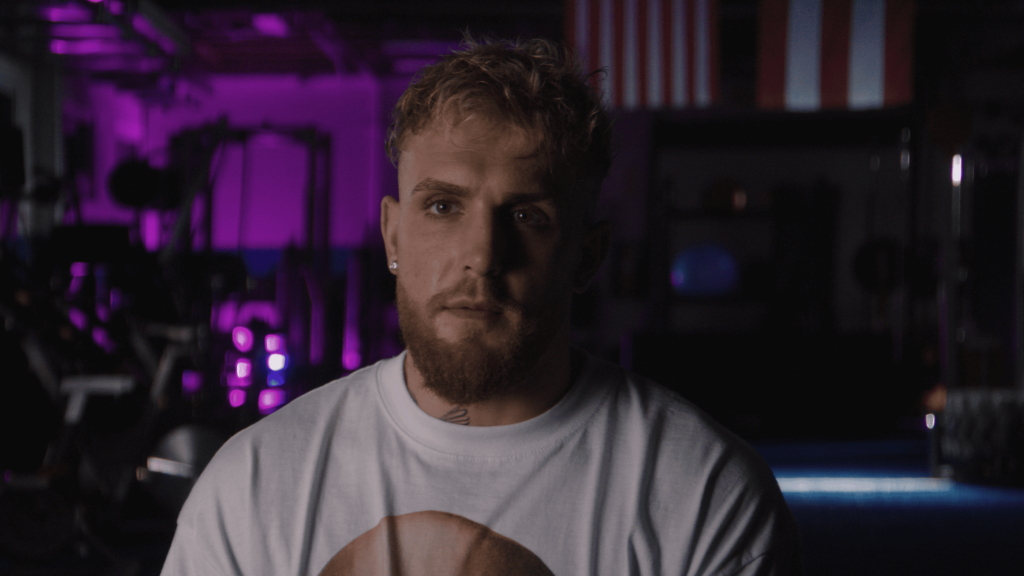 Het relatief brave imago van topschaatsster Jutta Leerdam kwam op de tocht te staan toen ze in april haar relatie met YouTuber en bokser Jake Paul bevestigde. Voor de mensen die hem niet kennen, legt Untold: Jake Paul the Problem Child duidelijk uit waarom: de optelsom van YouTube-schandalen en uitdagingen in de boksring zijn andere koek dan een uitverkocht Thialf. Door de oppervlakkige, beperkte opzet en de schijnbare controledrift van de hoofdpersoon heeft de documentaire daarbuiten alleen weinig te bieden.
Lees hier mijn volledige recensie van deze Netflix-documentaire.
Untold: Jake Paul the Problem Child. Documentaire. Netflix. 70 min. Met Jake Paul e.a. Regie: Andrew Renzi.
Deze documentaire is sinds 1-8 te streamen op Netflix.
Samenvatting
Auteur
Datum
Filmnaam
Untold: Jake Paul the Problem Child (2023)
Beoordeling