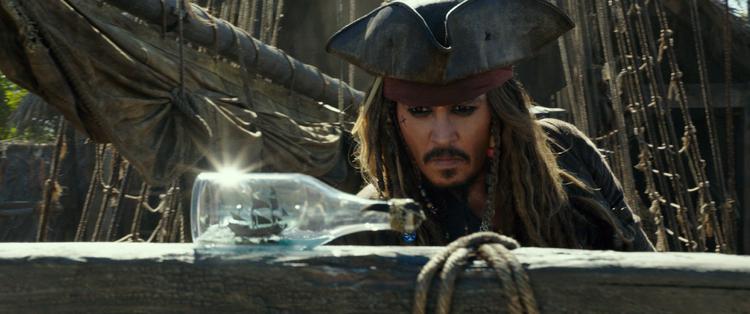 Het is weer tijd voor een nieuwe Pirates-film! Salazar's Revenge (of is het nu Dead Men Tell No Tales?) is alweer de vijfde episode in een reeks die zijn beste tijd toch gehad lijkt te hebben. Na de eerste trilogie volgde het voor velen teleurstellende On Stranger Tides, een film die mij stiekem nog wel kon vermaken (de term 'goed' durf ik vanaf deel drie eigenlijk al niet meer in de mond te nemen). Ik schrijf nu zes jaar later, op het moment dat deel vijf landelijk in première gaat. Dit is mijn oordeel over de nieuwste bijdrage aan deze franchise: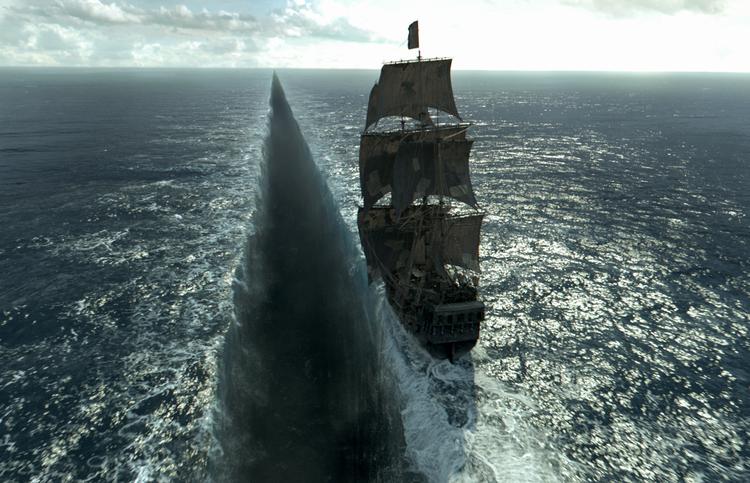 http://www.filmvandaag.nl/recensies/540-pirates-of-the-caribbean-salazars-revenge
Beoordeling: [usr 2.5]
Filminformatie: Pirates of the Caribbean: Salazar's Revenge (2017)/129 min./Genre: Avontuur, actie, fantasy/Regie: Joachim Ronning, Espen Sandberg/Cast: Johnny Depp, Geoffrey Rush, Javier Bardem e.a.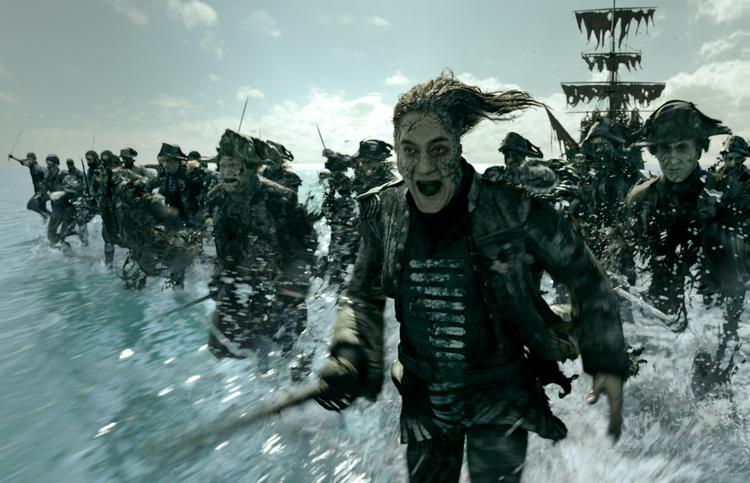 Pirates 5 draait vanaf vandaag in de Nederlandse bioscopen
Samenvatting
Auteur
Datum
Filmnaam
Pirates of the Caribbean: Salazar's Revenge (2017)
Beoordeling