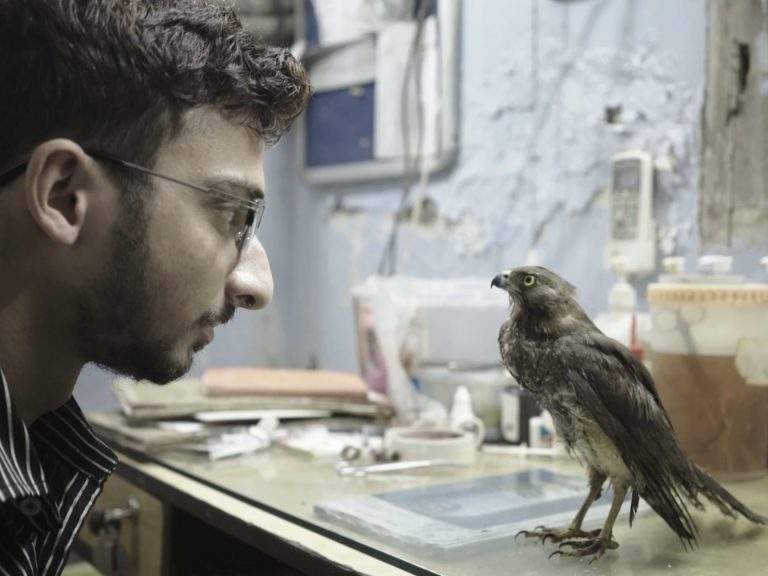 In de Indiase miljoenenstad Delhi komen de roofvogels letterlijk uit de lucht vallen. De twee broers die in de bescheiden documentaire All That Breathes centraal staan, zien niemand ingrijpen en besluiten zich gericht over de dieren te ontfermen. Ondertussen blijft het in hun politiek verkrampte omgeving niet bij ecogeweld.
Lees hier mijn volledige Indebioscoop-recensie van deze documentaire.
All That Breathes [Shaunak Sen, 2022]. 97 min.
Deze documentaire draait momenteel op IDFA en is vanaf 17-11 regulier te zien.