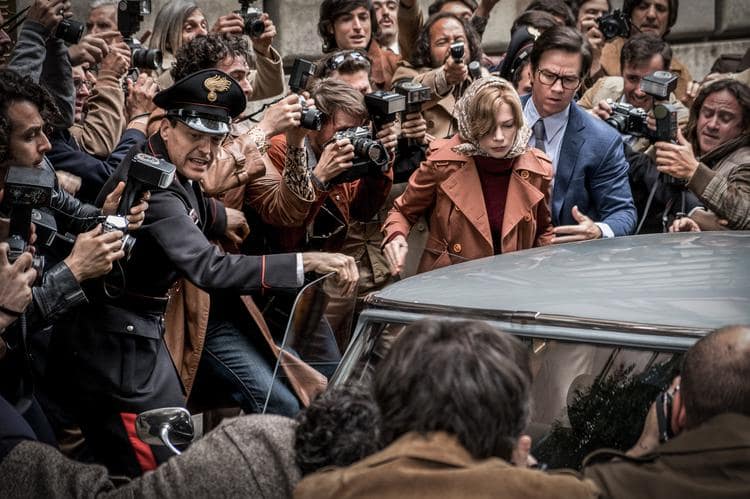 De opnames van All the Money in the World waren al afgerond toen het roer ineens volledig om moest. Ongetwijfeld is dit stuk niet uw eerste kennismaking met de nieuwste film van Ridley Scott. De val van Kevin Spacey maakte dit biografische drama al voor de release tot wereldnieuws. Hoog tijd om alle commotie welbewust te verruilen voor de grillen van de film.
Spaceys rol als gierige oliemagnaat ging naar Christopher Plummer, de oudgediende die in Atom Egoyans Remember (2015) al toonde het acteren nog niet verleerd te zijn. De keuze voor Plummer is een slimme geweest. De dikke lagen make-up die het bejaarde personage van John Paul Getty vereisen heeft de Sound of Music-acteur niet meer nodig. In de beginfase van All the Money in the World ontvouwt zich hoe Getty's afstotelijke houding aan de basis zal staan van het verdere narratief. John Paul Getty III (een rol van Charlie – niét de zoon van – Plummer) wordt ontvoerd door een stel Calabrische criminelen, die stante pede 17 miljoen losgeld eisen. Getty Juniors gescheiden moeder (Michelle Williams) ziet zich afhankelijk van de toegeeflijkheid van haar schatrijke schoonvader, maar die weigert resoluut. Het dieptepunt van Getty's gierigheid wordt bereikt als hij informeert naar de aftrekbaarheid van de belasting op het losgeld.
Beoordeling: [usr 3]
Filminformatie: All the Money in the World (2017)/ 132 min./Genre: Drama, Thriller, Bio/Regie: Ridley Scott/Cast: Christopher Plummer, Michelle Williams, Mark Wahlberg e.a.
All the Money in the World draait nu in de Nederlandse bioscopen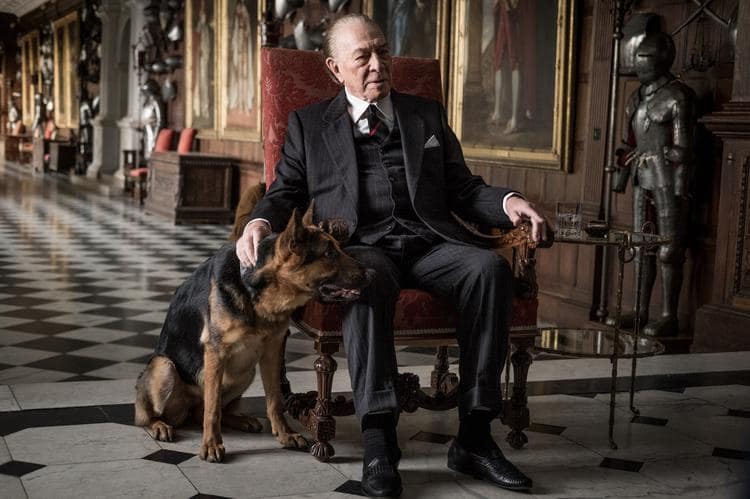 Samenvatting
Auteur
Datum
Filmnaam
All the Money in the World (2017)
Beoordeling