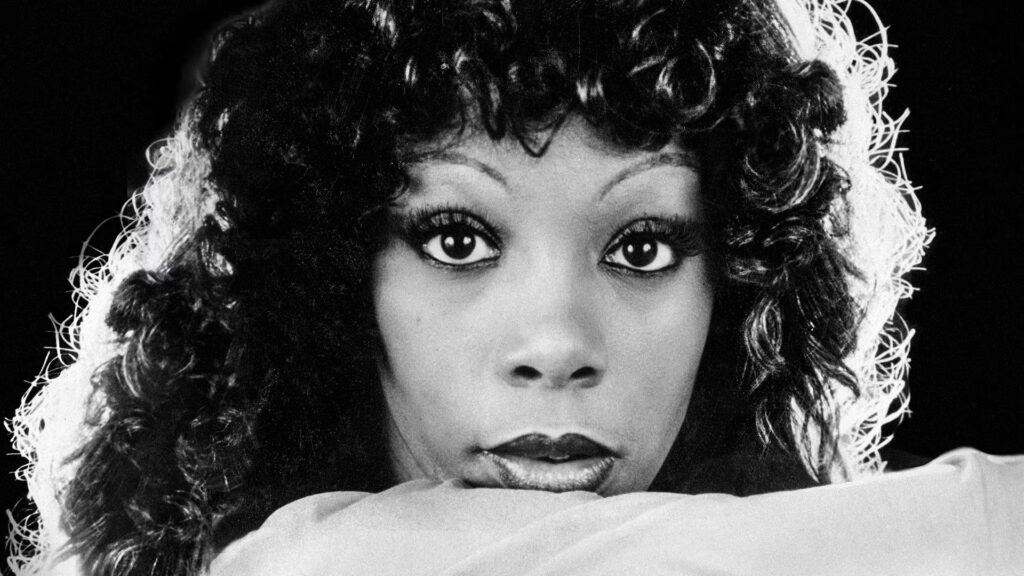 Elf jaar na de dood van 'discokoningin' Donna Summer verschijnt er eindelijk een noemenswaardige documentaire over haar muzikale leven. Mede door de betrokkenheid van Summers dochter, actrice en coregisseur Brooklyn Sudano, is het resultaat intiem en persoonlijk. Tegelijkertijd zorgen de gefragmenteerde inhoud en de beperkte muzikale context ervoor dat verschillende vragen in Love to Love You, Donna Summer onbeantwoord blijven.
Lees hier mijn volledige recensie van deze nieuwe muziekdocumentaire.
Love to Love You, Donna Summer (2023). Regie: Roger Ross Williams, Brooklyn Sudano. 107 min. Documentaire.
Deze documentaire is sinds 21 mei te zien op HBO Max.
Samenvatting
Auteur
Datum
Filmnaam
Love to Love You, Donna Summer (2023)
Beoordeling