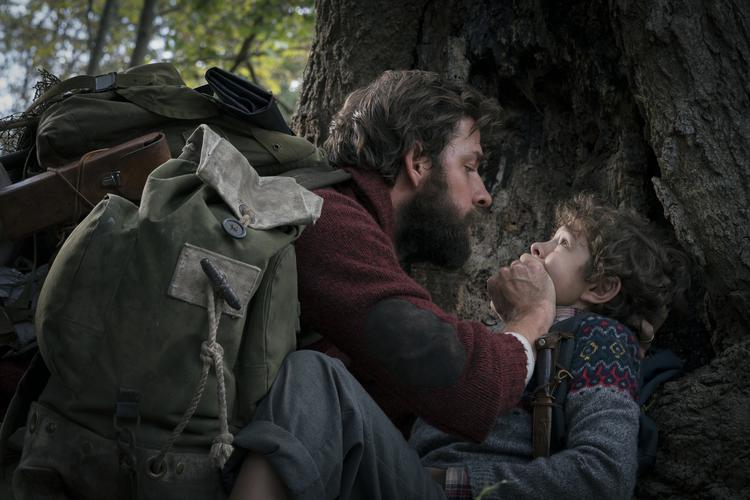 Wat zou er gebeuren als de belangrijkste wet van A Quiet Place – je overleeft zo lang je geen geluid maakt – daadwerkelijk toegepast zou worden in Nederlandse bioscopen? Het zou in ieder geval niet lang meer duren voor de popcornmachines met vervroegd pensioen konden. Acteur-regisseur John Krasinski (The Office, The Hollars) maakt een effectief horrordebuut met de decibelmeter als scherprechter.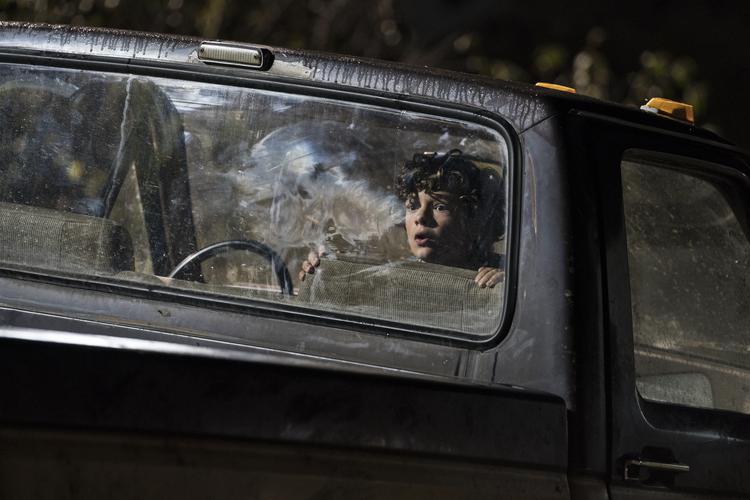 In de post-apocalyptische wereld van A Quiet Place wordt een hecht gezin opgejaagd door een drietal blinde wezens (Jurassic Park meets Alien en The Maze Runner), die voor het lokaliseren van hun prooi van hun optimale gehoor afhankelijk zijn. Overleven is voor de Abbotts een hachelijke opgave: het voortbestaan van het gezin hangt of staat met krakende trappen en vallende speelgoedvliegtuigjes.
Lees de complete recensie op filmvandaag.nl
[usr 3]
A Quiet Place (2018)/90 min./Horror, drama, thriller/Regie: John Krasinski/ Met John Krasinski, Emily Blunt, Millicent Simmonds e.a.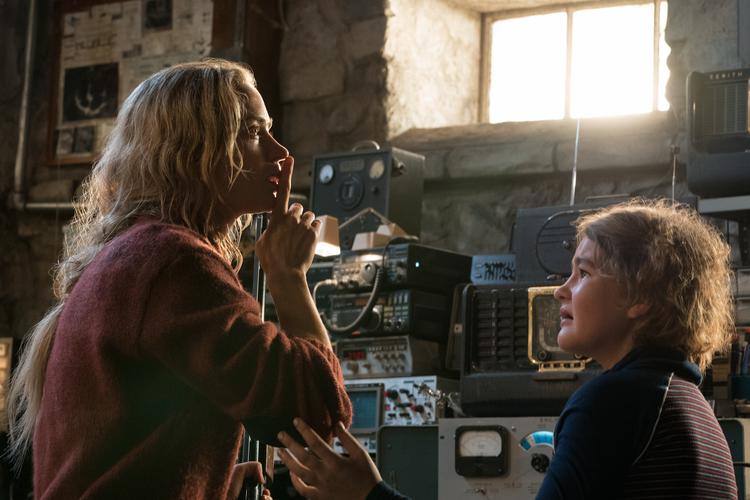 A Quiet Place draait nu in de Nederlandse zalen