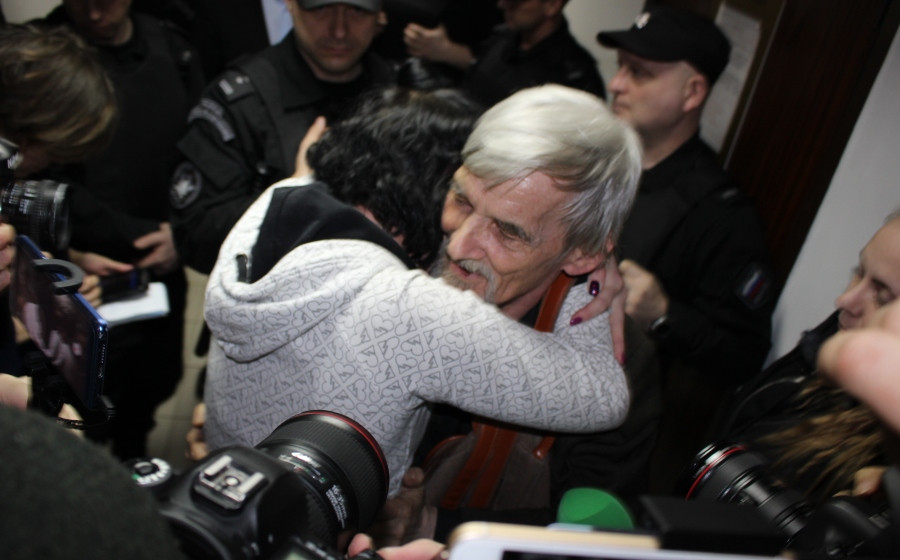 In het Rusland van Vladimir Poetin bepaalt het heersende regime welke herinneringen tellen en welke beter verborgen blijven. De massagraven van het tijdperk Stalin, tastbare tekens van de macht van toen, zijn ongewenste ballast voor de zwijgcultuur van nu. In The Dmitriev Affair volgt de Nederlandse documentairemaakster Jessica Gorter op betrokken wijze de man die in 1997 zo'n graf vond en de inhoud openbaarde. De voorbije jaren is zijn leven getekend door gevangenschap, vereenzaming en verlies.
Lees verder bij FilmTotaal.
The Dmitriev Affair (2023). Regie: Jessica Gorter. Documentaire.
Deze documentaire is vanaf vandaag (8-6) te zien.
Samenvatting
Auteur
Datum
Filmnaam
The Dmitriev Affair (2023)
Beoordeling